Website Design 
A strong website is the cornerstone of any digital marketing strategy.
Your website is the online face of your organization, it should reflect your brand values and inspire visitors. We work hand in hand with our clients to create responsive websites that are as unique as you.
We can increase search visibility and drive targeted traffic by taking a holistic approach to your site that starts with your audience and your goal.
Web Development
The world is online and your business should be too. Whether you need a landing page to drive marketing, a redesign of your current site, or a full website design including content and imagery, we work with you to identify goals, audience behaviors, and search metrics to create an effective online presence.
Our websites engage audiences and drive conversions.
We will navigate the world of choosing the right host, URLs, page structure, aesthetic and more in order for you to stand out, reflect your mission and raise your ROI.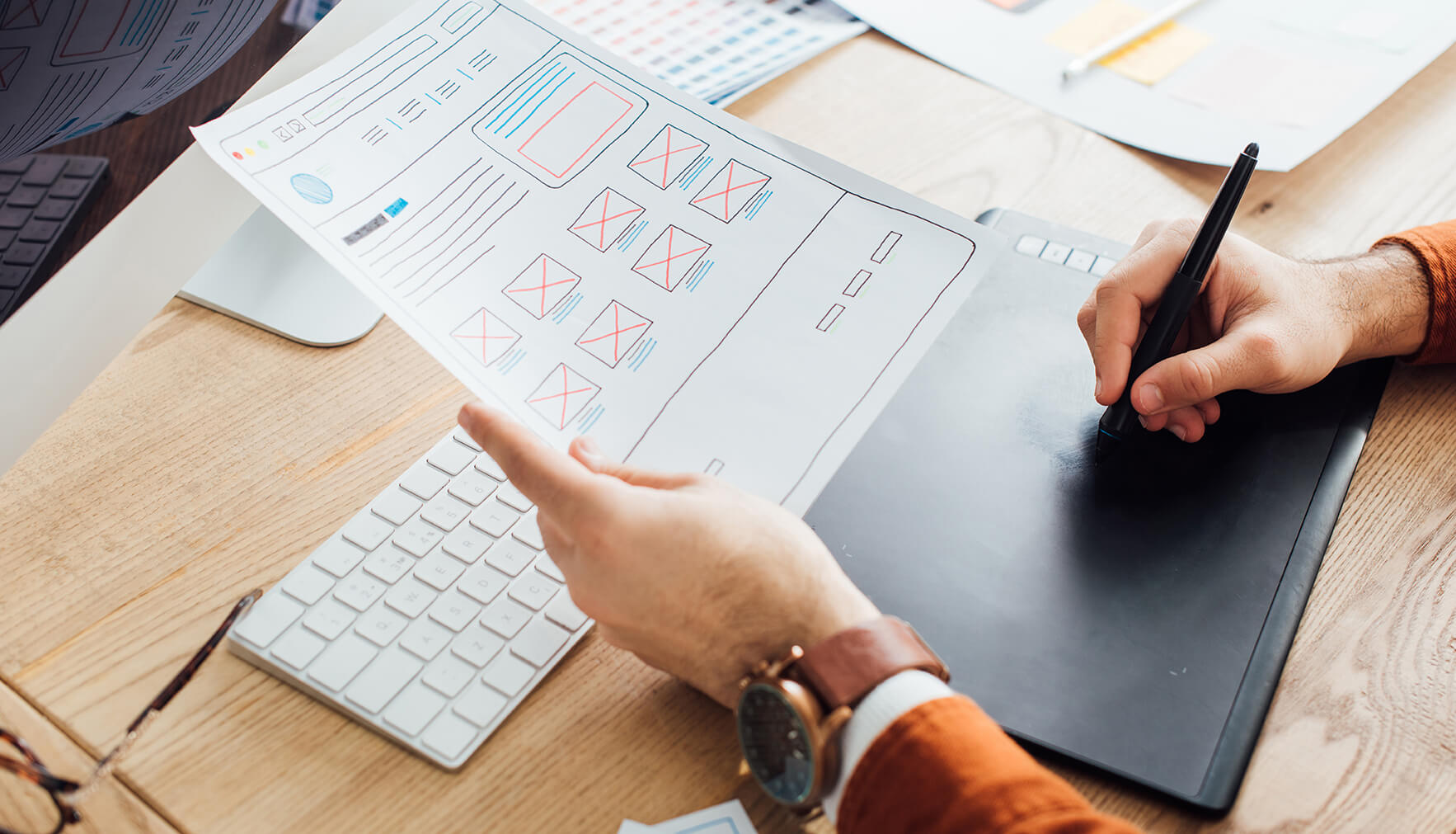 We thrive at the intersection of obstacles and opportunity.
Let's Start a Conversation
Once ready to move forward, we will review your website and any social channels. Then, we will walk through our initial findings and recommendations, and outline top-performing strategies.