Does Email Marketing Work?
Email marketing is a powerful way for businesses and organizations to speak directly to existing and prospective audiences. While there are many platforms available to assist with email marketing and email outreach, understanding how to leverage your customer information to get the most out of your email campaigns is essential.
Having an effective and cohesive email strategy amounts to so much more than simply pressing "Send"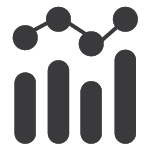 Recent statistical analysis shows that retail websites with effective email campaigns should be driving at least five percent of their website traffic via email. However, it's about more than just raw numbers. Effective emails campaigns can drive higher quality traffic to your site through targeted messaging. Did you know:
Email visitors are five times as likely to make a purchase as non-email traffic

Effective email campaigns hav an open rate greater than 20 percent. 

More than a third of all large brands increased their email spend in 2022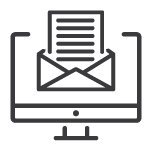 Some of the common questions that we get include:
How do I gather customer emails? 

Should I be buying email lists?

How often should I send emails?

Do I need to offer a deal with every email?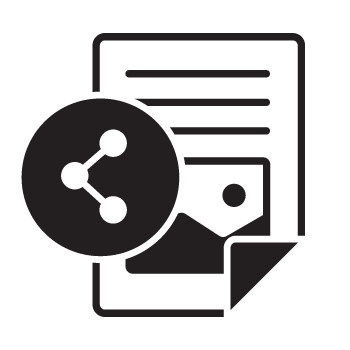 At OneScout we specialize in crafting compelling and effective email campaigns that increase customer engagement, build brand awareness and grow your organic audience. We can help you:
Create and organize email lists 

Create strategies for gathering new emails

Write effective email copy 

Segment email audiences to effectively target messages 

Create KPIs

Monitor, measure and report on email campaigns in real time
We thrive at the intersection of obstacles and opportunity.
We thrive at the fork of obstacles and breakthroughs.
Let's Start a Conversation
Once ready to move forward, we will review your website and any social channels. Then, we will walk through our initial findings and recommendations, and outline top-performing strategies.